Company philosophy
Through our entrusted development services for analog rich mixed signal LSI, we offer added values by the custom LSI to customers of wide range regardless of field or company size, from mass production products with LSI to small quantity multifarious variety products, ultra-small quantity prototyping at R & D stage.
 In this way, we will contribute to the evolution of eco-circulation society.
CEO Message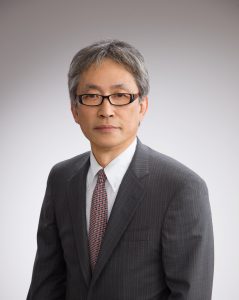 Although it is thought that development of mixed signal custom LSI is difficult, that is never high barriers.
 Please do not hesitate to ask us any questions or issues as a casual consultation room for LSI  development.
 We will propose a solution that can be realized.