We have experience in contract development for over 20 years.
    We also have a wide knowledge of possess technologies and know-how that corresponding to a wide range of customer needs, for example, communication equipment development & design, LSI development & design, and COT (Customer Owned Tooling) service.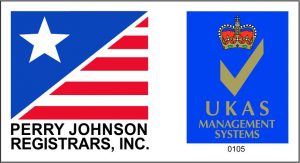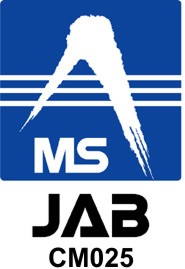 ■We have acquired ISO 9001: 2015 within the scope of semiconductor design and manufacturing management
Offer Service
■ full turnkey service
■ LSI frontend design, backend design, DFT, TEST design
■ Original IP design, ADC DAC PLL etc.
■ Original LSI
■ COT service
■ Embedded software design.
■ PCB design
■ LSI evaluation and testing by inhouse Mixed signal tester